Interested in adventure tourism on offer in Queenstown?
Need a legitimate reason to travel here and a bit of money to fund your free time?
Problem solved!
Study English with ABC College, gain a work placement in hospitality or tourism, and join a network of fellow students doing the same.
It's a 'win-win' situation as you learn, earn, and burn your energy on all of Queenstown's outdoor activities.
What more could you ask for in an overseas experience!?
Check out the below information for programme requirements, costs, and opportunities galore.
ENglish + Work Placement/General English Programme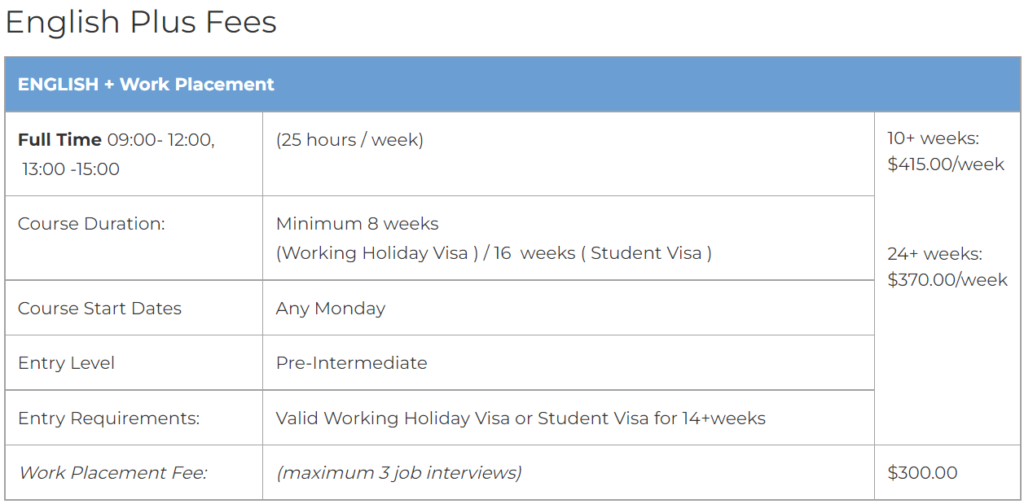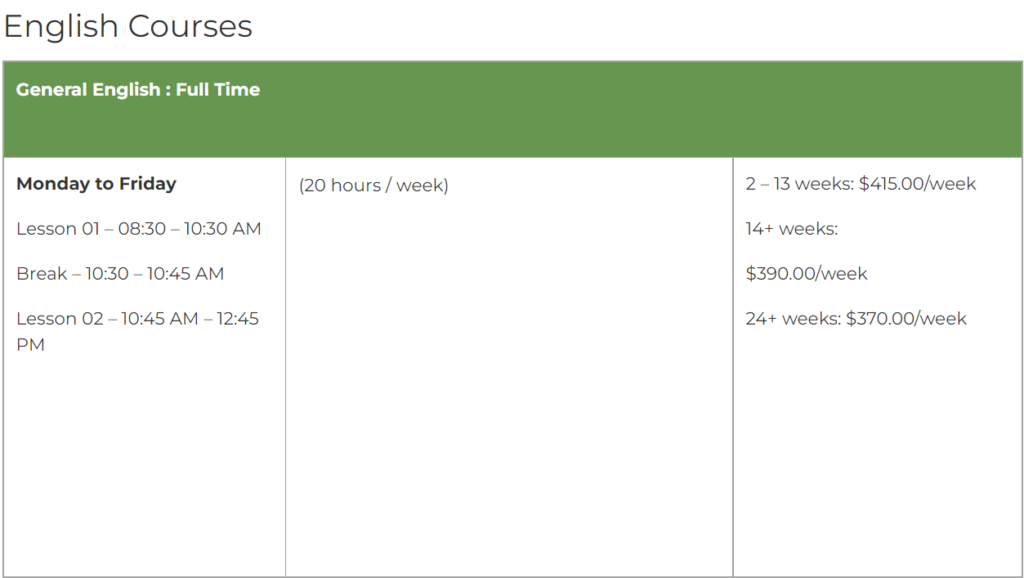 English and Adventure Sports



If one of these programmes sounds like the perfect fit for you and you'd like to know more, don't hesitate to get in contact with us via info@sevenseas-culturalexchange.com
We will help to clarify any of your questions, provide more specific information, and assist you throughout the application process.
Don't forget to check out ABC College for yourself, it's location and accommodation on offer.
If you think you might be interested in an alternative location, check out our range of study placements and align with the one that suits you best!
N.B. Flights, accommodation and orientation fee not included.