FUN, ADVENTURE & the Kiwi Lifestyle
Experience NZ through study, work and lifestyle. Allowing you to be part of an NZ family and part of the education system
Find Out More
Beautiful Locations around New Zealand for your stay
We have affiliations with local academic institutions for you to grow your knowledge
Friendly families to stay with and experience kiwi culture first hand
We are here for you, throughout your stay
We work hard to give you the adventure of a lifetime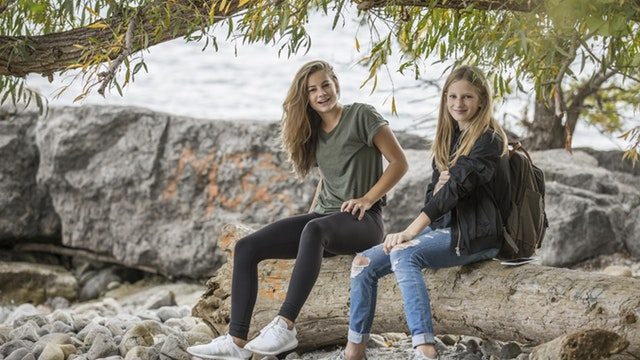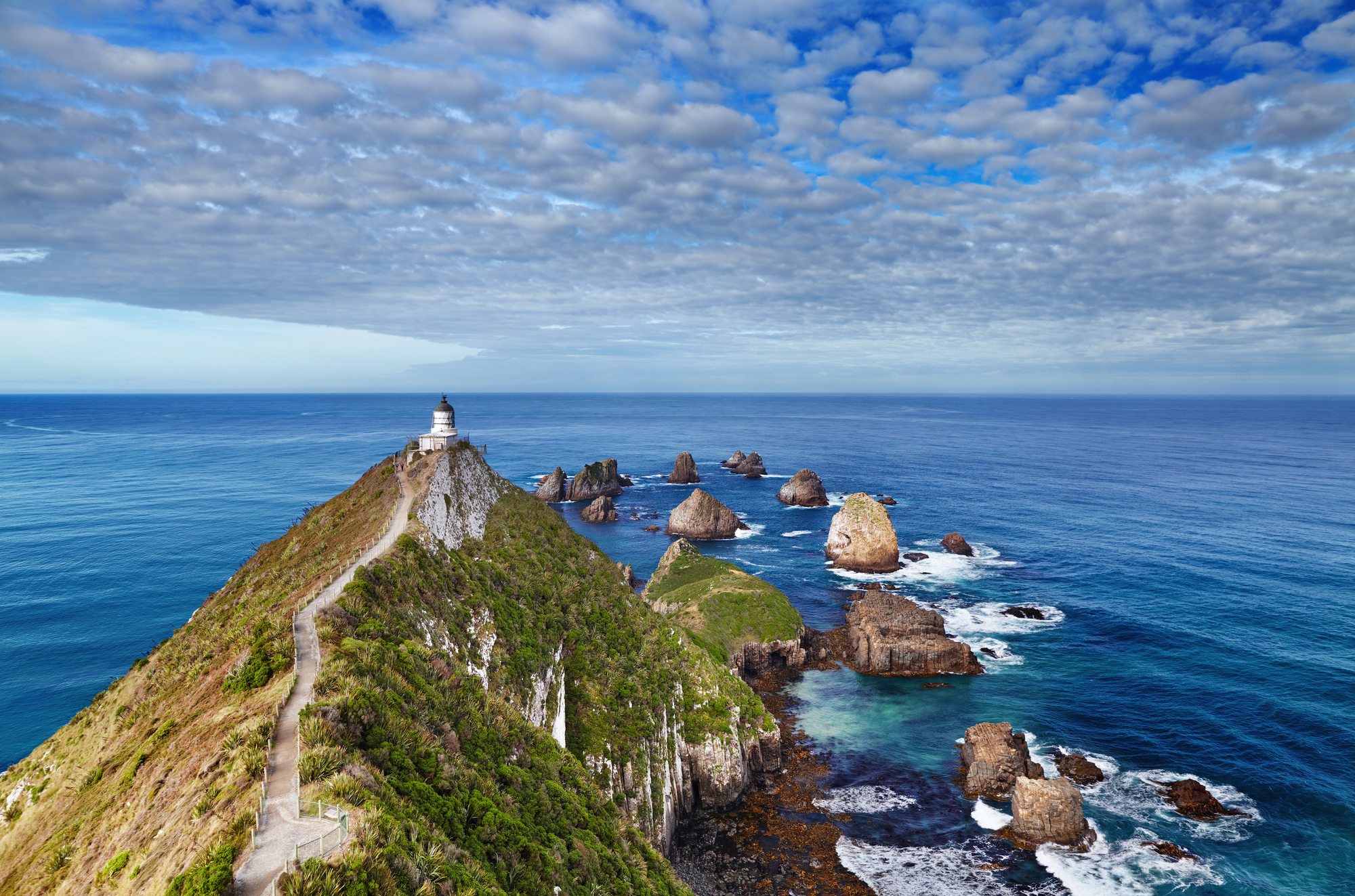 Seven Seas Cultural Exchange enables you to experience the real New Zealand, through work, internships, Demi-Aupair placements, cultural exchange, study and English language courses, for all ages. Be a part of it, and find yourself in the process.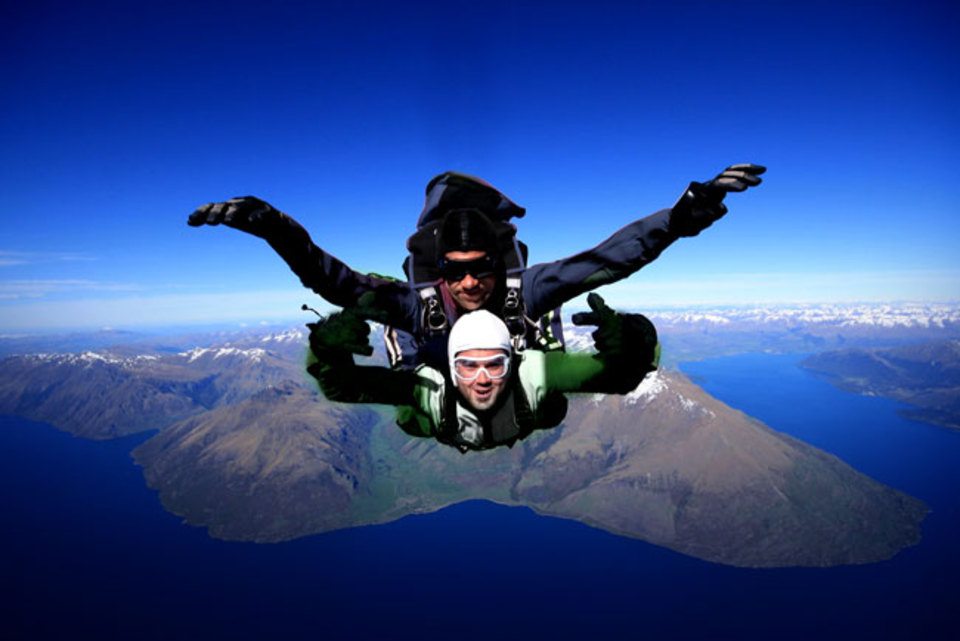 If there is one thing you should definitely do in your life, it is being an Au Pair in New Zealand… you should experience it yourself; it will be the time of your life!
– Lisa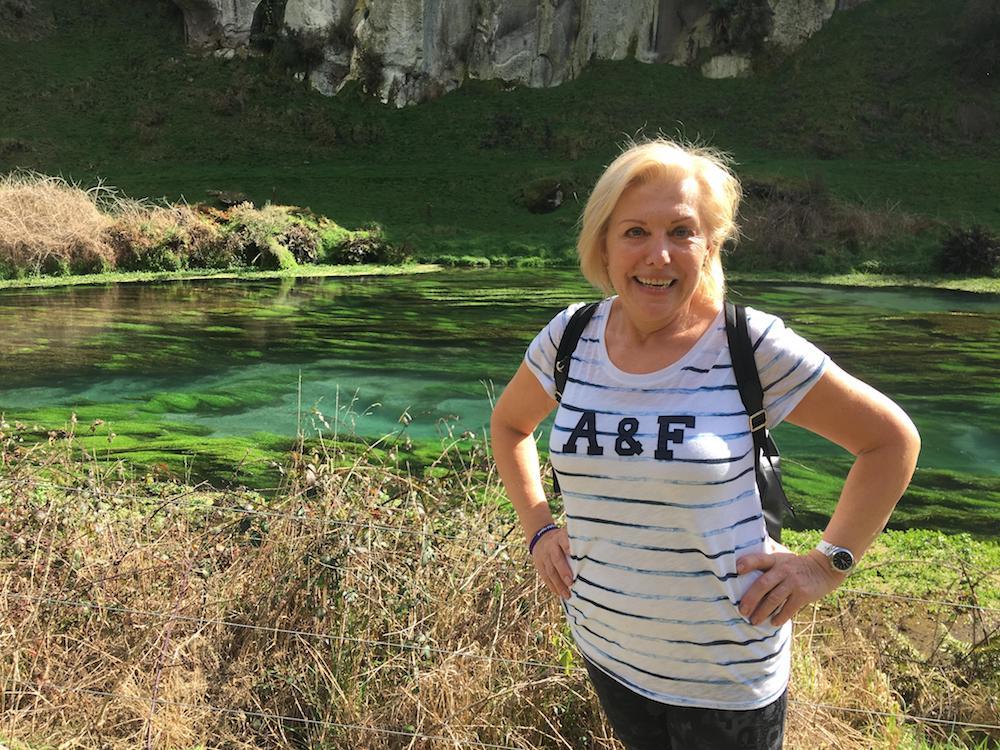 People think only young girls can live with a family in a new country. Granny Au Pair is a great opportunity. I wanted to go to New Zealand, and Seven Seas set up the program for me. I've always wanted to study English, now I have the time!
– Milana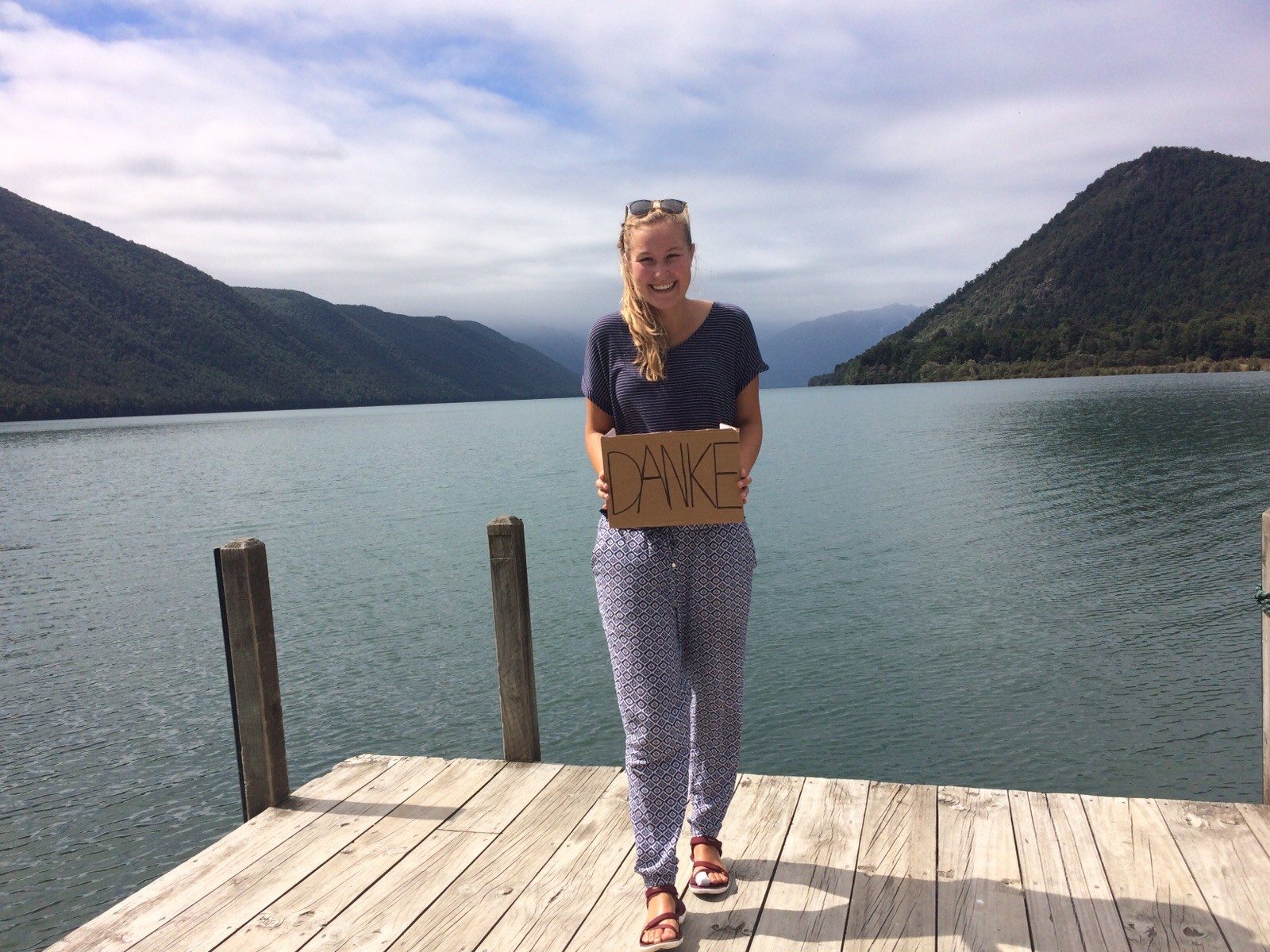 My 3 months as a demi-pair have been the best 3 months of my life. And that I could experience all this, thanks to Doris from Seven Seas Cultural Exchange. This trip has broadened my horizons and was the best decision I could have made after leaving school.
– Charlie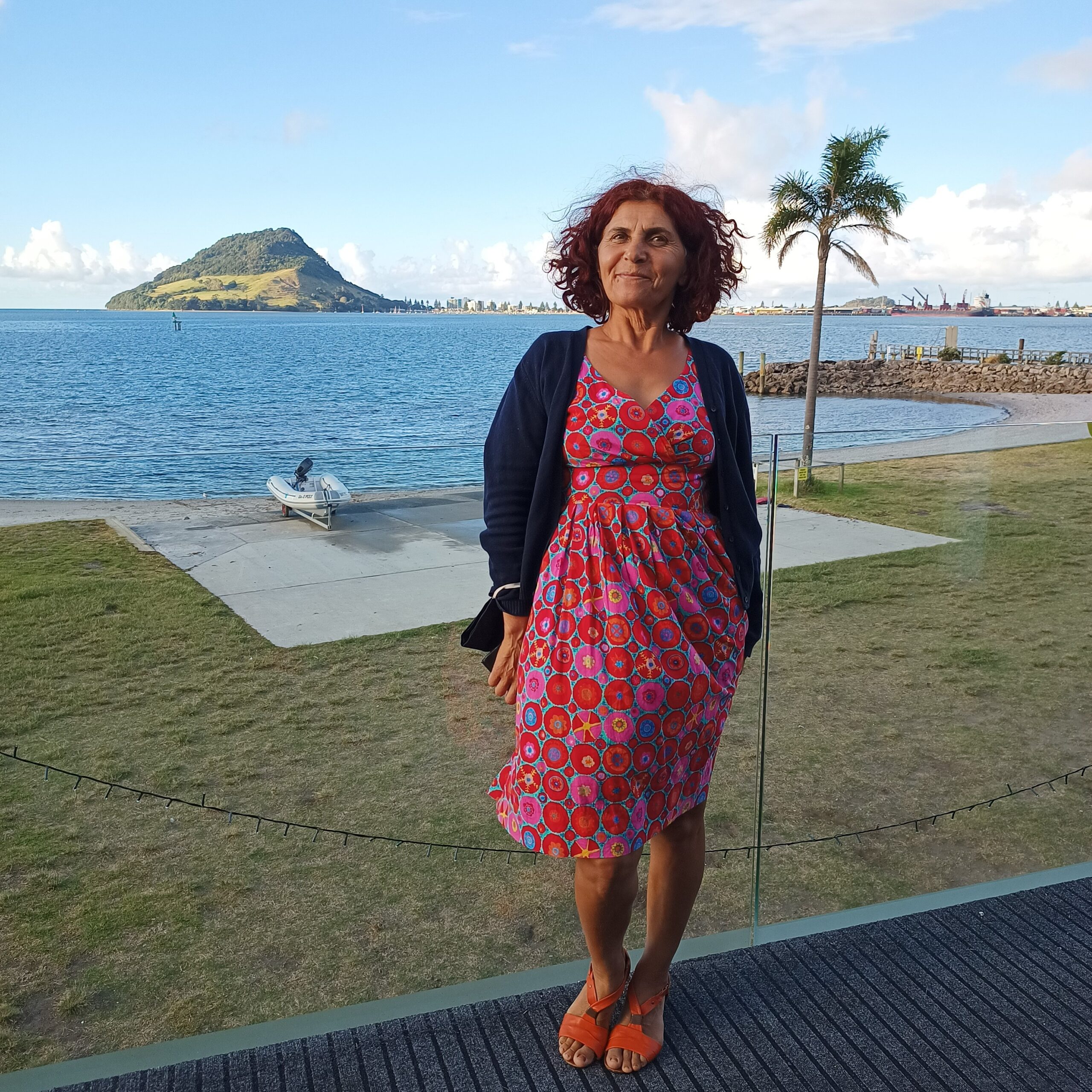 The demi-pair experience helped me to develop and enjoy many new friendships with New Zealanders but also several other demi-pairs from other parts of the world. I have met friends for life as it feels and still have very close relationships with many of these, in NZ and in Germany.
I even fell in love with the country (and a man) and came back again to live in NZ – and still enjoy Doris' support.
– Maksude
What Are You Waiting For?
There are so many amazing adventures and opportunities waiting for you, the people, lifestyle, education and countryside of New Zealand are ready to greet you with a hearty Haere Mai (welcome).
Get the ball rolling and contact us for information today!!!