We have broad range of locations on offer for you to study in New Zealand. Whether you prefer Tauranga, Queenstown, Whitianga, Rotorua or Browns Bay – each is their own slice of paradise that can offer a unique experience for everyone.
14 weeks of study gets you the right to work part-time in New Zealand. We help you to find a course, and a position. Grab this amazing opportunity now, go for it!
The high school experience in New Zealand is an opportunity that should never be missed. You have the chance to discover new education, new friends and new activities that you might otherwise never experience!
New Zealand is like a microcosm of all the world's attractions. You can trek on the slopes of active volcanoes, or in remote rugged patches of virgin rainforest, through thermal areas of geysers and boiling mud, or kauri forests with some of the largest and oldest trees on Earth.
You can swim with dolphins, watch whales, see glaciers descending into rainforests, fish for trout in cold, pristine streams and see fur seals and penguins swimming around your boat as you cruise on remote fiords.
The adventurous can go white-water rafting, cave rafting, rock and mountain climbing, tandem skydiving, bungy jumping, skiing down long glaciers and much more.
Plus there are many chances to experience the fascinating Māori culture and the warmth of New Zealand's friendly people.
For our cultural exchange options, we have predominately chosen areas in terms of natural beauty and the possibility of being part of it, not just as a tourist but as somebody who gets a glimpse of living in paradise! All our partner schools in Tauranga, Queenstown, Whitianga, Rotorua and Browns Bay are Category 1 schools, the highest category issued by the New Zealand Qualifications Authority
Is for all beach lovers, surfers, water enthusiasts, runners, outdoor enthusiasts, kite surfers, and the like.
Is for adrenalin junkies who like bungie jumping, skydiving, abseiling, trekking in rugged mountain areas, mountain biking, skiing, snowboarding, and many more activities.
Is for people who love nature, flora and fauna, walking, surfing, horse-riding and being part of a small community.
Is for those who want to have the small-town feeling, but can decide at anytime to hop on the bus and enter into the city day and night life.
Is for you if you want to experience Māori Culture at its best surrounded by a bubbling Mother Earth.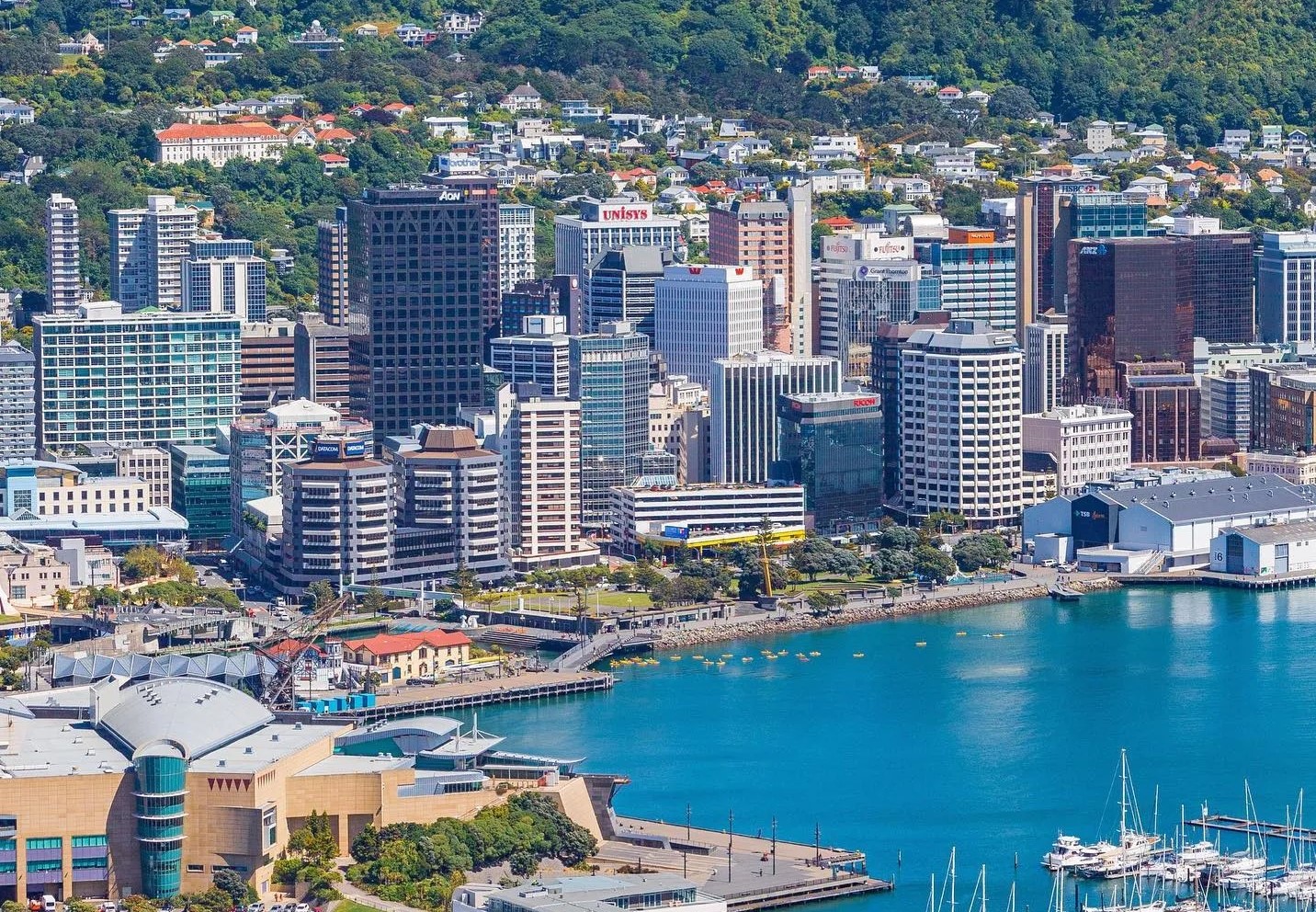 Is for those who love the arts and culture vibe. The capital of New Zealand is a compact city encompassing a waterfront promenade, sandy beaches and exquisite coffee. 
English Schools
English schools have three vital elements: academic excellence combined with a 'Kiwi' cultural experience, fun and friendship. All partner schools received the highest rating from the New Zealand Quality Authority (NZQA) and provide Cambridge Certificates, IELTS preparation and TOEIC preparation courses as well as General English Courses or Diplomas and Graduate Diplomas.
English students in New Zealand will be able to study full-time (20 hours) and work part-time (20 hours) which opens a whole lot of opportunities for young people looking to improve their English and make their stay in Tauranga, Auckland, Queenstown, or Rotorua an affordable one.
If you just want to study English you can pick any number of study hours/week (15, 20, 25 or even 30).
Polytechnics and Universities
Studying in New Zealand for a Graduate Diploma at Level 7, a Bachelors Degree, or any Postgraduate Diploma will make you eligible for an open Post-Study Work Visa, once your studies are completed. During your studies you also have the right to work part time for up to 20 hours (or even fulltime, if you are studying for a doctorate). If you want to know more about this, please complete our educational consultancy form and book a consultancy session with us. The options are endless!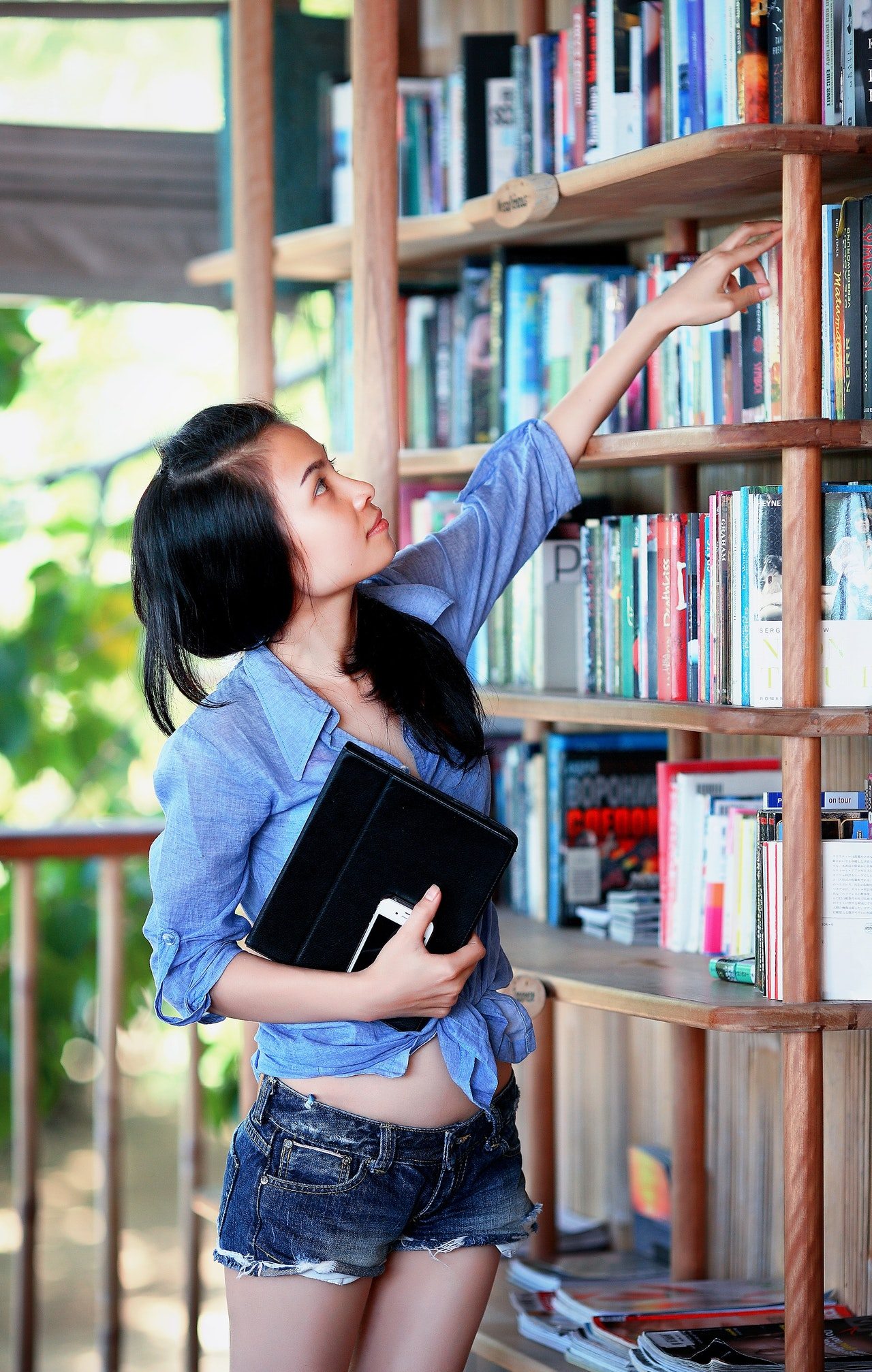 Course options (15, 20, or 25 hours/week)
Cambridge Certificates
IELTS
Business English
General English
TESOL/TECSOL (Learn to become a TESOL Teacher)
Diploma of Business / Hospitality / IT / Health (level 5, 6 and 7)
Coming to New Zealand to study and work needs a bit of preparation and consultation to make sure you apply for the right visa. Here you can find an overview of the visa system in New Zealand.
If you just want to come to New Zealand and experience a cultural exchange, you can study English for 3 months on a visitor visa without having to apply for a study visa. Please enquire via our contact form to discover the many options available. We will tailor a course that is absolutely right for you! We can also help you find a Tertiary level course in Tauranga, or anywhere else in New Zealand.
Our Tertiary Education Partners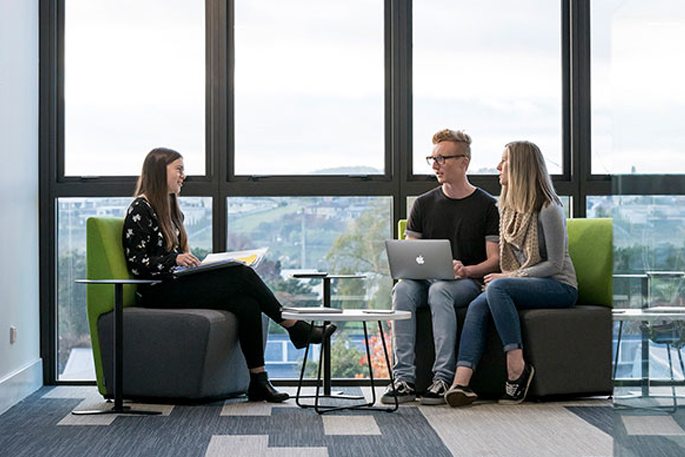 One of the largest tertiary providers in the Bay of Plenty. Five main campuses spread throughout the beautiful Bay of Plenty and South Waikato in Rotorua, Taupō, Tauranga, Tokoroa and Whakatāne.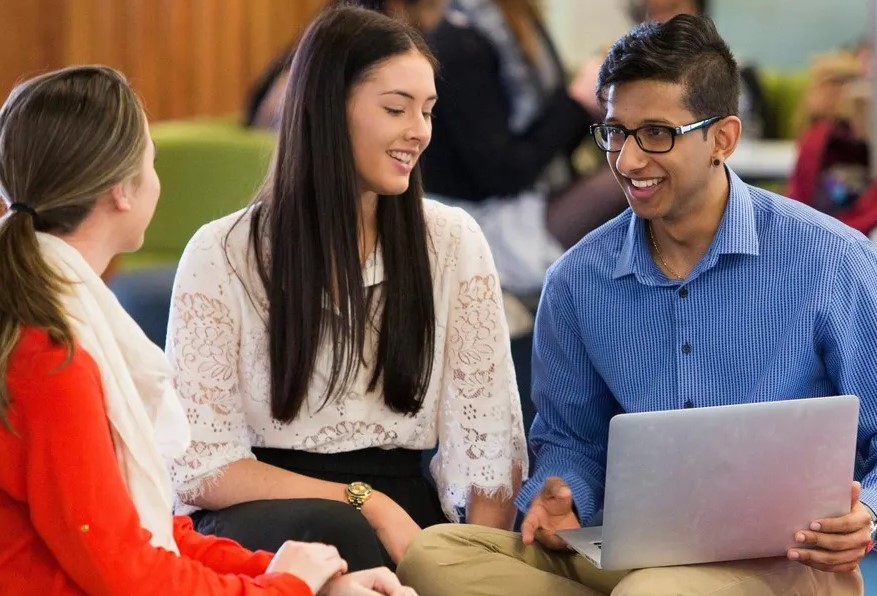 With a number of NZ University partnerships, UP Education offers courses with proven employment outcomes in Tourism, Hospitality, Trades, Health, Early Childhood Education, Business, Hair and Beauty and more.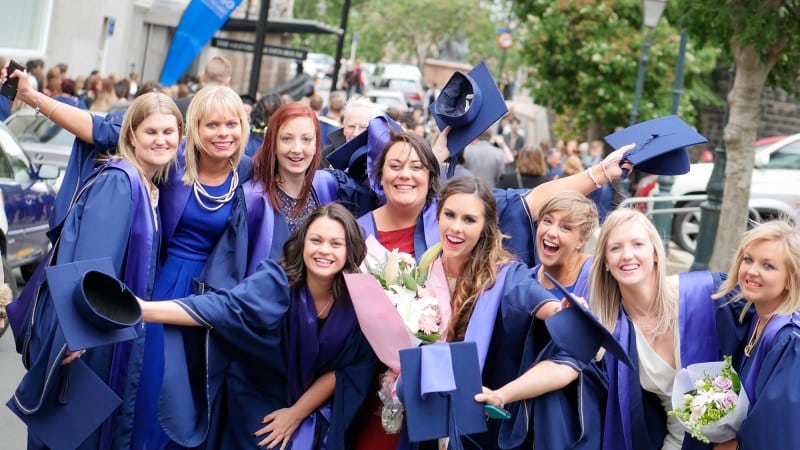 Otago Polytechnic offers high level courses up to Level 9 and has campuses in Auckland, Dunedin, Central Otago, as well as off-campus courses.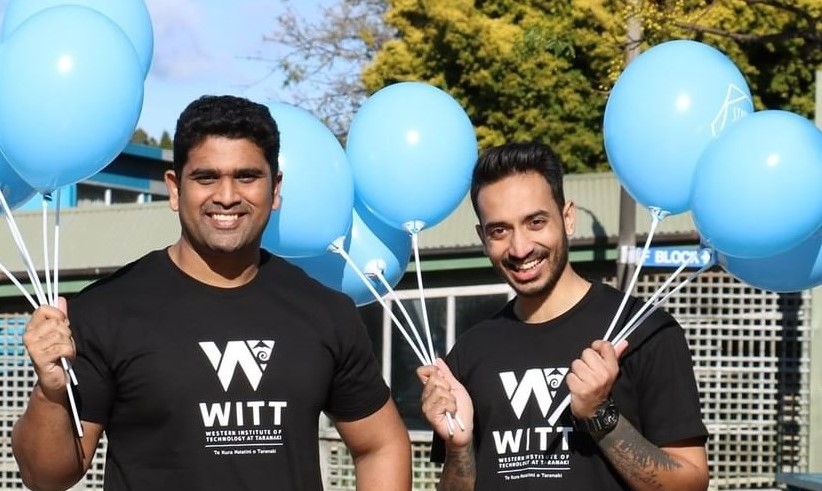 From degrees and diplomas to apprenticeships and short courses, WITT delivers industry-relevant training to people at all stages of the learning journey. Located in the beautiful Taranaki region.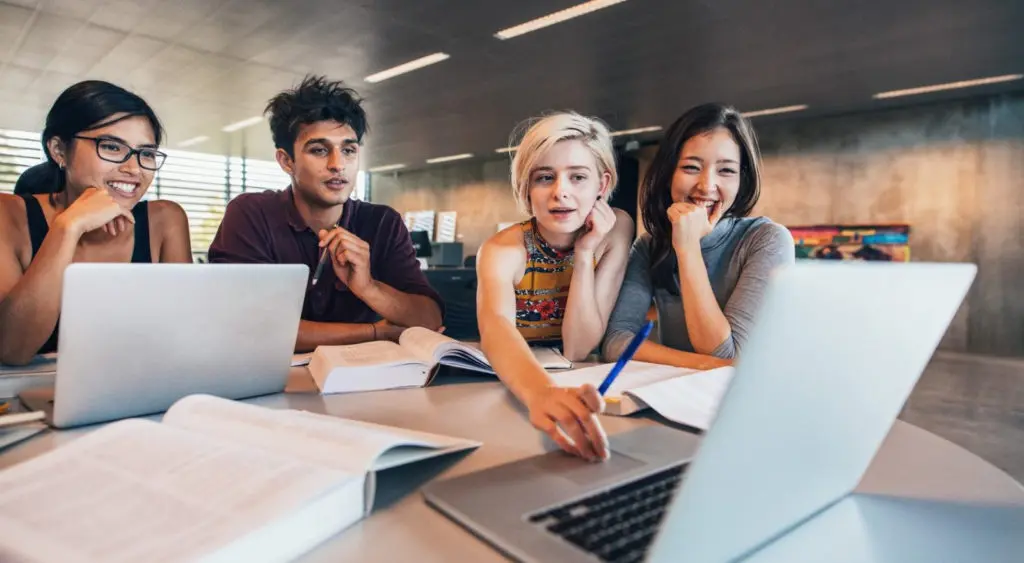 New Zealand's largest specialised creative and technology institution with specific courses in the School of Technology, Design, Film and Animation.
Our Language School Partners
We also have agreements with a number of New Zealand High Schools so that you can have your New Zealand adventure – be it for 1 month, three months or for a whole school year!
We have elected specific High Schools to allow for an authentic and memorable cultural exchange. Located in smaller cities, people know each other and you can find friends amongst Kiwis – rather than spending all your time with fellow International students.
Choose between High Schools in Napier, Mount Maunganui and Taupō and start your love affair with New Zealand.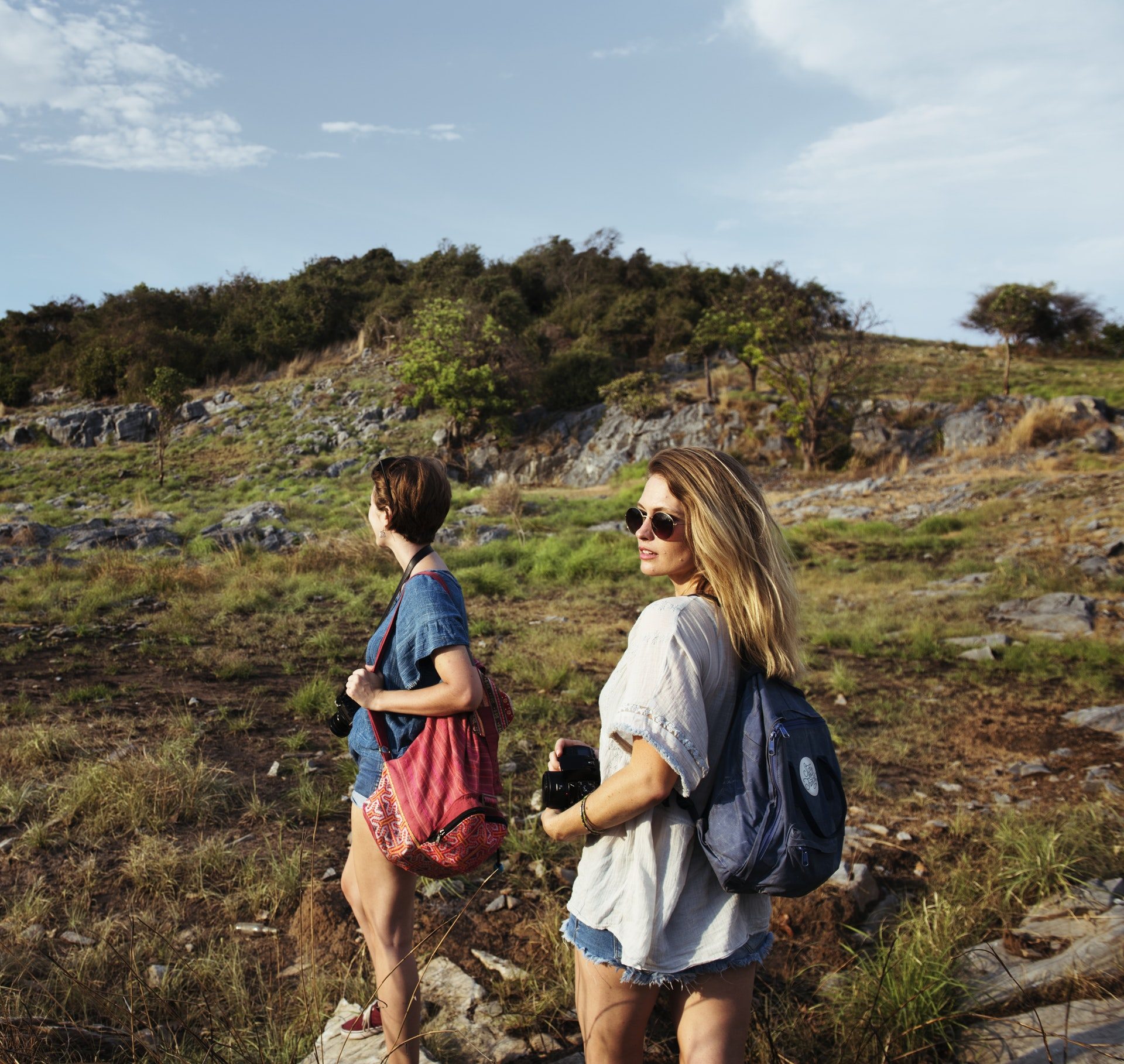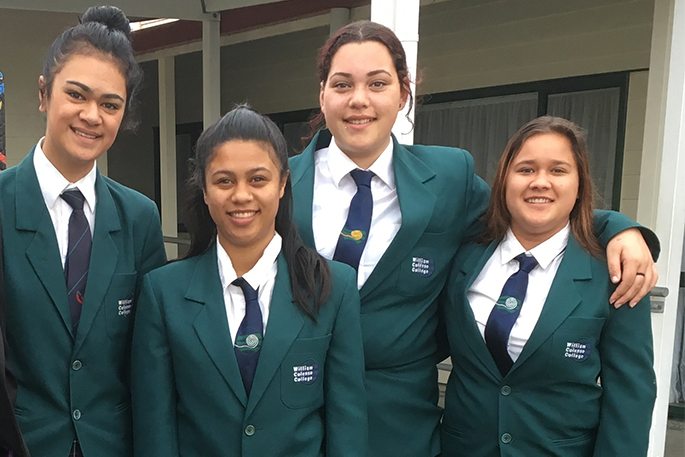 The wild East Coast for nature and adventure lovers in a region full of sunshine.
Co-educational
Tuition: NZD 11.500/yr (exl Homestay/Admin)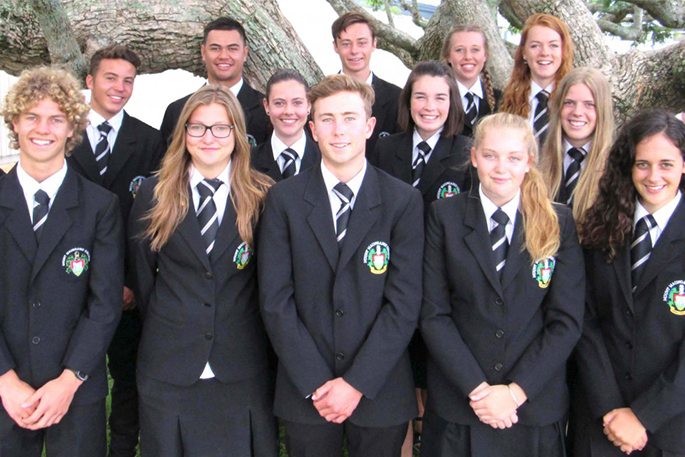 Renowned for Drama, Music and Sports, situated on one of New Zealand's most beautiful beaches.
Co-educational
Tuition: NZD 13.250/yr (exl Homestay/Admin)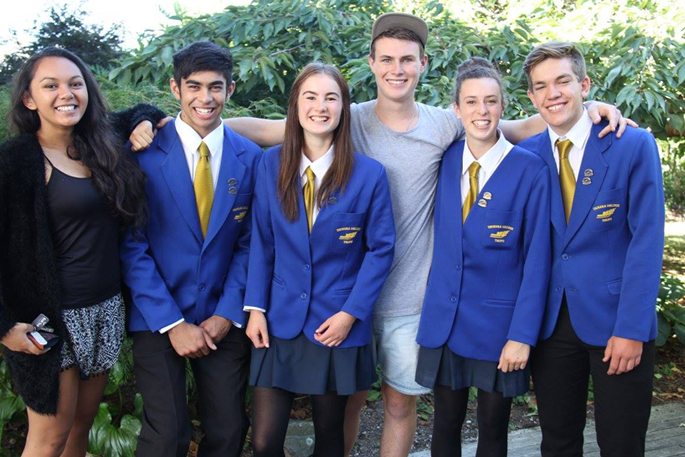 Cultural integration at its best! In Taupo, a cultural and thermal wonderland!
Co-educational
Tuition: NZD 12.500/yr (exl Homestay/Admin)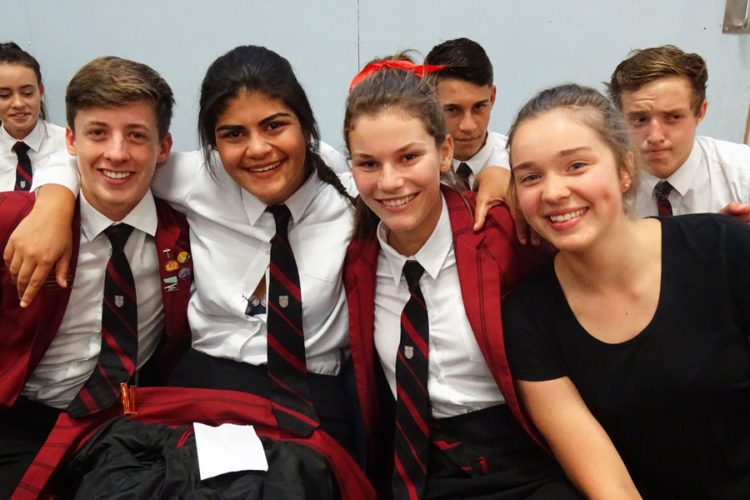 Located in the beautiful tourist city of Rotorua, JPC is the top performing Catholic secondary school in New Zealand.
Co-educational
Tuition: NZD 14.000/yr (exl Homestay/Admin)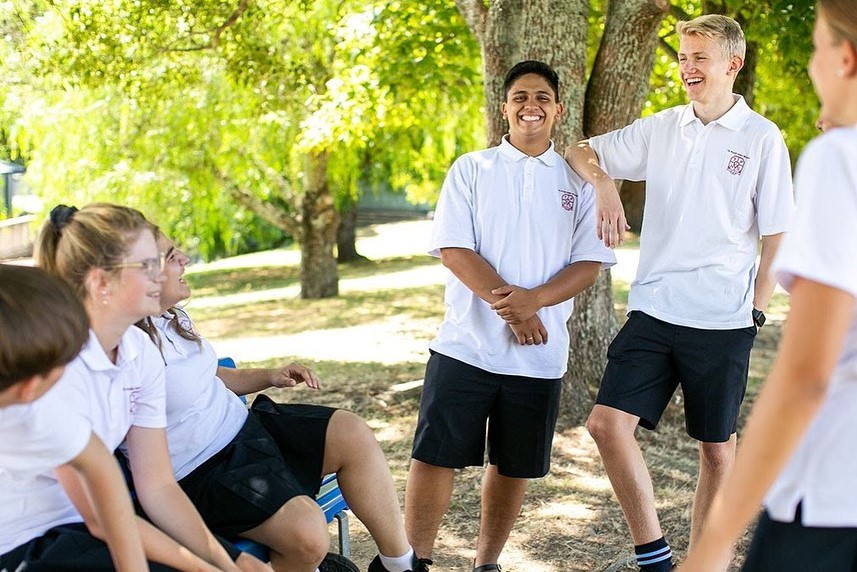 A truly multicultural community close to the thriving sea-side city of Tauranga and it's white sandy beaches.
Co-educational
Tuition: NZD 14.500/yr (exl Homestay/Admin)
How to enrol?
You complete the respective
·       application for tuition for international Students and
·       have the student and parents sign a contract. Both can be requested from us.
We also need:
·       the student's most recent school report
·       a letter of recommendation from your last school
·       a self-introduction in English
·       a recent passport photo of the student
You will then receive from us
·       an offer of place
·       a tuition agreement (which must be signed and returned to the college)
·       an invoice for tuition and accommodation fee
Once payment has been made
·       we will issue a receipt and
·       apply for the student's visa.
Get in touch with us via email! We can give you all the information on school, subjects, visa requirements and the place itself!
We also have agreements with a number of New Zealand Primary Schools for your children to enter the Kiwi education system from a young age.
Currently our Primary School Partners are located in the sunny Bay of Plenty, offering top quality education and learning environments.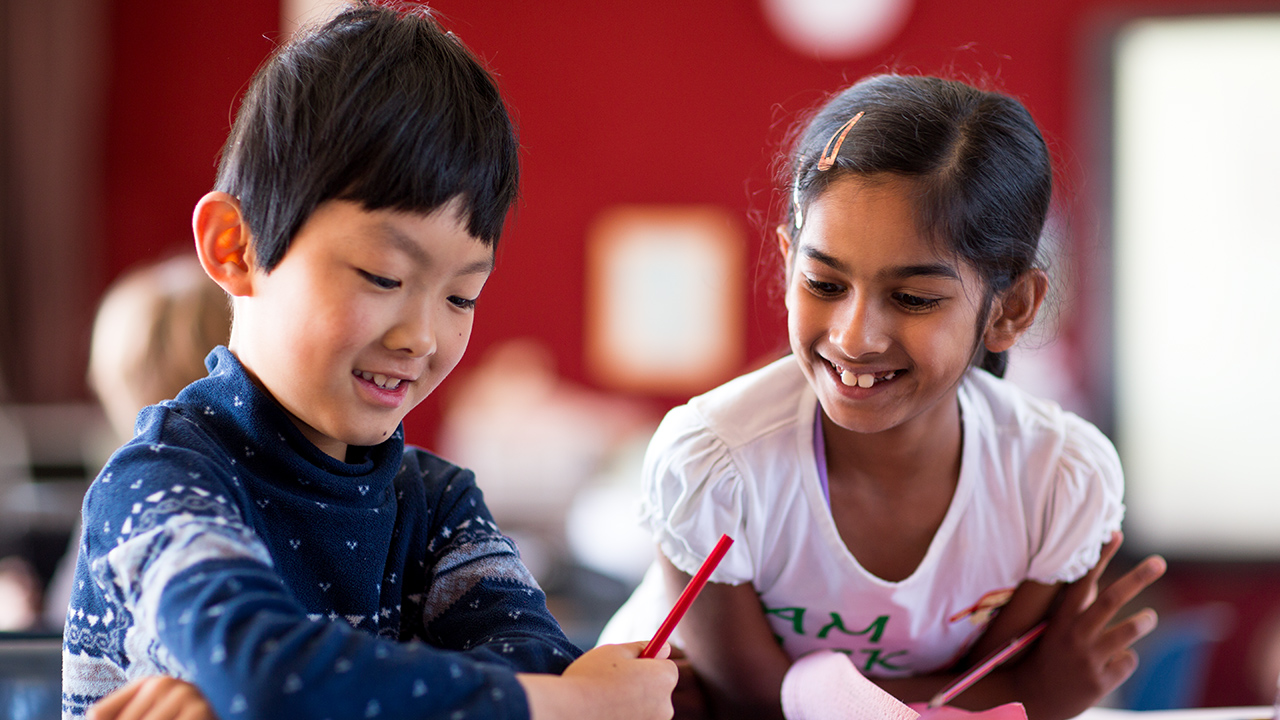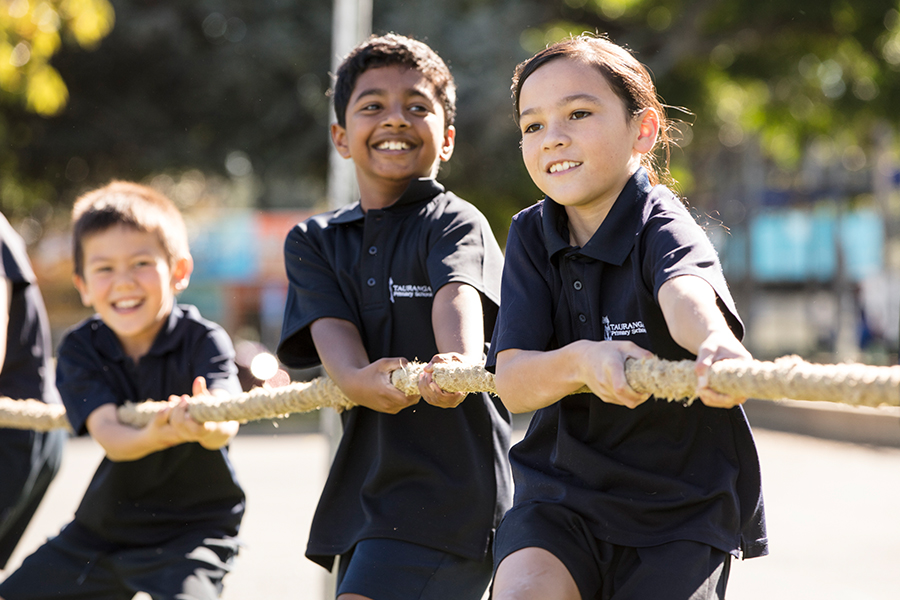 International students are placed in mainstream classes across Years 1 to 6, as appropriate to their current learning level, and will learn alongside New Zealand students of similar age. We provide English as a Second Language (ESOL) teaching in small groups. 
Co-educational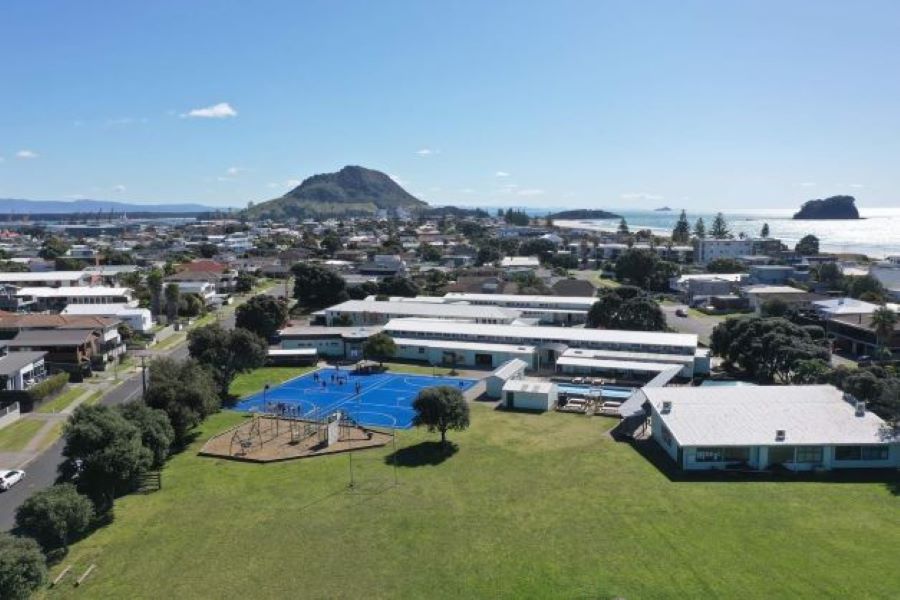 Provides an authentic, hands on, fun, inquiry based curriculum for years 0-6 students and is committed to providing the very best education for every student. 
Co-educational
What Are You Waiting For?
There are so many amazing adventures and opportunities waiting for you, the people, lifestyle, education and countryside of New Zealand are ready to greet you with a hearty Haere Mai (welcome).
Get the ball rolling and contact us for information today!!!