A house guest from a foreign country and culture opens the minds of your little darlings and creates open-minded and culturally aware children. Many life-long friendships are being formed during the time of a cultural exchange. The Demi Aupair programme is a very cost-effective way of getting the help you deserve. Our programme deals with students/Demi Aupairs from all over the world, at present we have candidates from Germany, Austria, Italy, France, Japan, and Korea. Pick your preferred culture to open your house and heart to.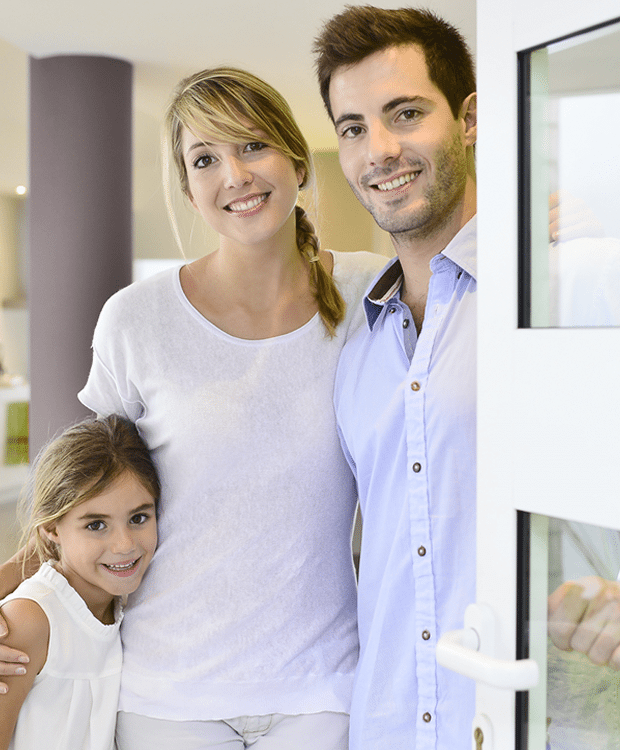 At the same time, your obligations towards the students are just to treat them with the same love and respect you would show to your own children or your family members. You don't have to cart them around, pay for their transport, or entertain them. Generally, they are very independent young people hoping to get to know a bit of the big wide world and study English. We find that the English course is a valuable element in the whole experience because the Demi Aupairs get a chance to mix with people from different cultures, engage their brains and take part in fun activities at school. Classes are usually on in the mornings (9 – 12 pm), so our demipairs typically help with getting the kids ready for school or kindy and they will be home on time to collect them and spend the remainder of the afternoon with them, help with the household and be available for some nights of babysitting.
–
What the host family will have to provide
What the host family will receive in return
Integration into the family
A big sister or brother or Granny who will open your kids minds
Accommodation and food
20 hours of childcare work
NZD$70.00  Pocket money per week
Ease of mind and more time for yourself and each other
Demi Aupair finding fee:
NZD250.00 – 12 – 14 weeks
NZD390.00 – 24 weeks
Childcare references, character references,
health and police certificates.
Accurately matched Demipair with 24/7 access to Hostfamily/Demipair Hotline
Download and fill out our host application form and send it back info@sevenseas-culturalexchange.com or contact us through our contact form if you have any questions.
What Are You Waiting For?
There are so many amazing adventures and opportunities waiting for you, the people, lifestyle, education and countryside of New Zealand are ready to greet you with a hearty Haere Mai (welcome).
Get the ball rolling and contact us for information today!!!