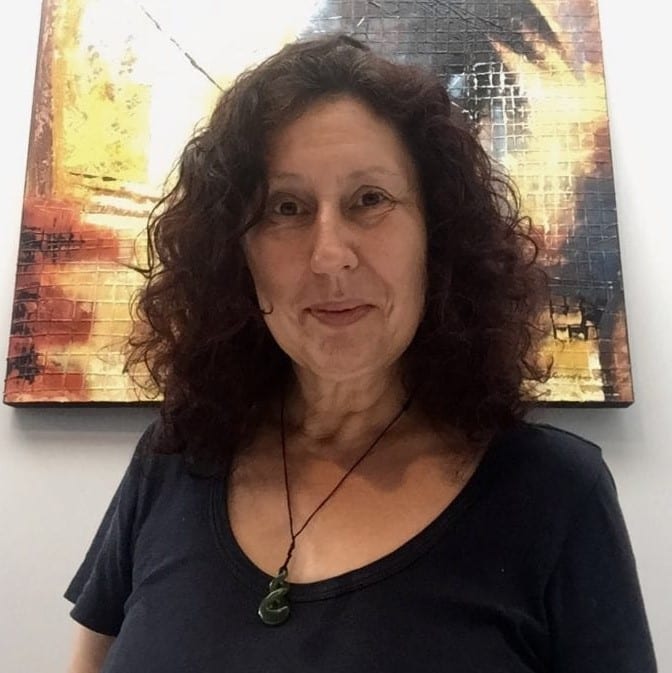 Doris Schoeller
Director, Marketing & Student Welfare
Doris is the director of Seven Seas Cultural Exchange and looks after the international marketing and visa processing throughout the application process. She looks after students once they have arrived in their country of study. She speaks German, English and Portuguese and is the licensed immigration adviser of the company (No 201401360).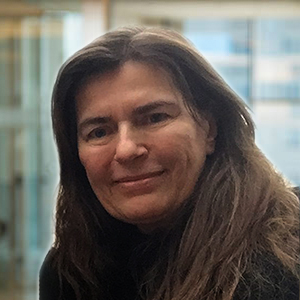 Maria Mlesiwa
Our Partner in Austria & Germany
Maria is our in-country representative based in Austria and looks after the Austrian, German and Swiss market. She communicates with schools in Austria and Germany and handles all queries from the German speaking community.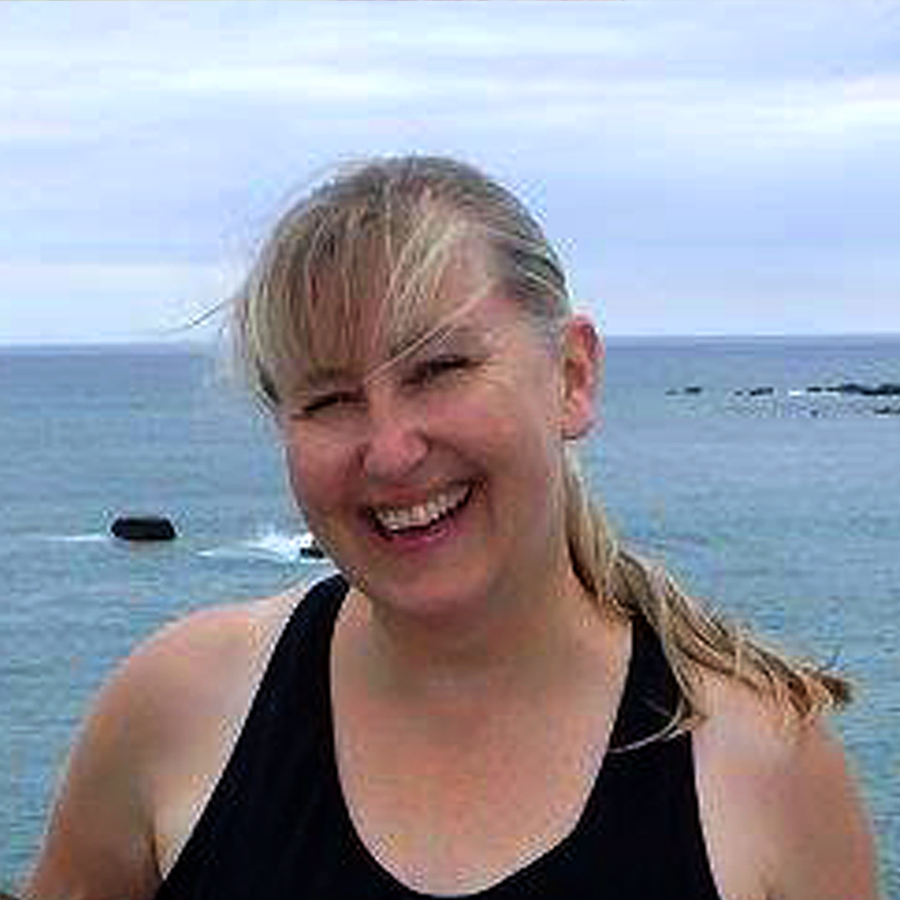 Linda Greenslade
Host Family Coordinator
Linda interviews families across New Zealand and matches them with their most compatible Demi-pair or Granny-Aupair. She ensures that everything runs smoothly during your stay.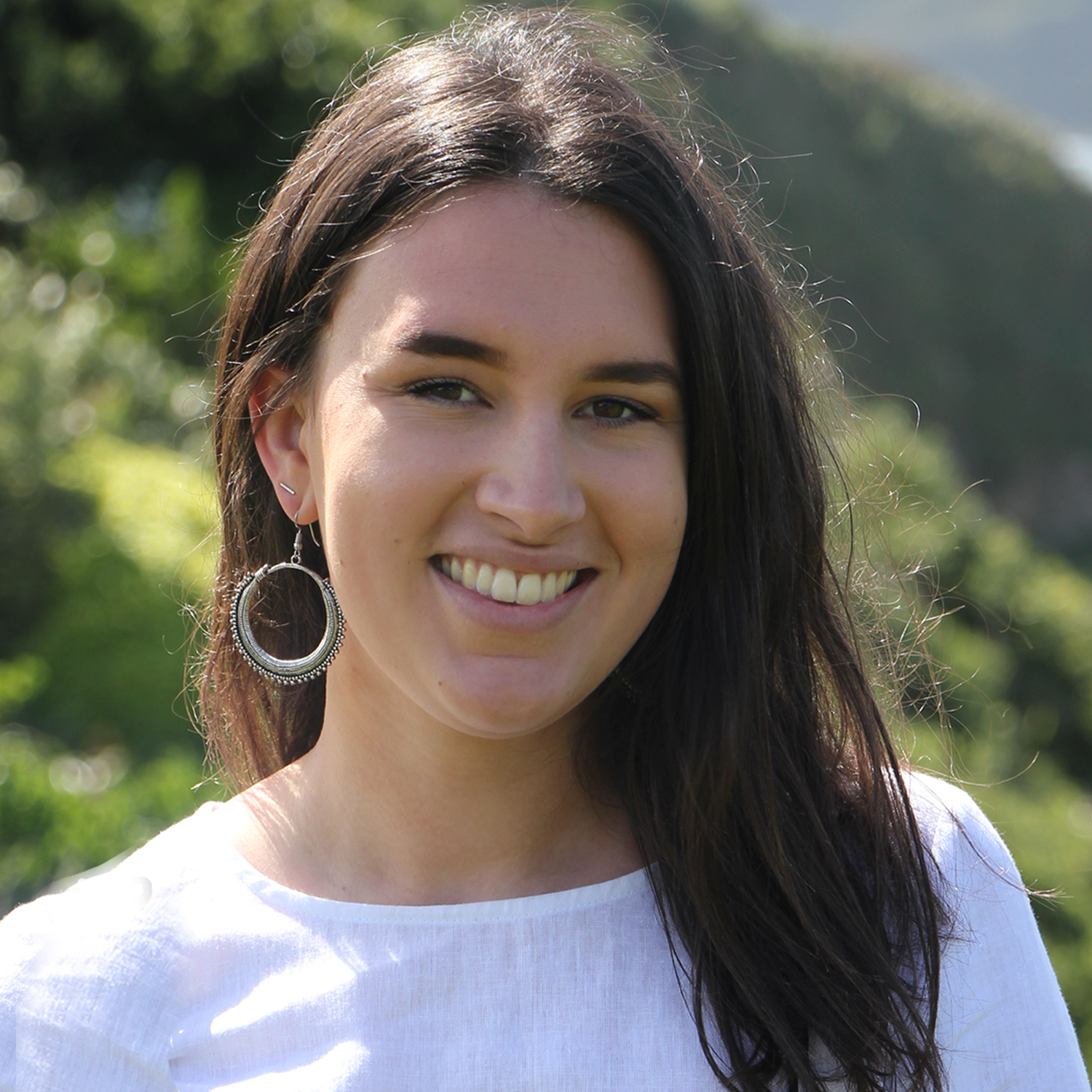 Zoe Burke
Graphic Designer and Marketing Assistant 
Zoe oversees all of our graphic design, promotional materials and marketing strategies as well as being our social media account manager. She is the creative brain behind our website, logo and brochures.
Don't Be Shy. Get In Touch.
If you are interested in working together, send us an inquiry and we will get back to you as soon as we can!