Yes, outdoor activities are the highlight of Mount Maunganui (and the wider Bay of Plenty Region), but let's say you've decided you'd like a less rigorous day in amongst all the adventure.

Fear not, for Mount Maunganui has just as much to offer indoors as it does outdoors. 'Rest O'clock' has arrived…
Slow Down the Pace with the Following Activities:
Check out Bayfair Shopping Mall, a modern indoor centre with it's array of fashion, department stores, gifts, health, cinemas and eateries. Shop-til-you-drop, or merely join the locals for a browse, whichever takes your fancy.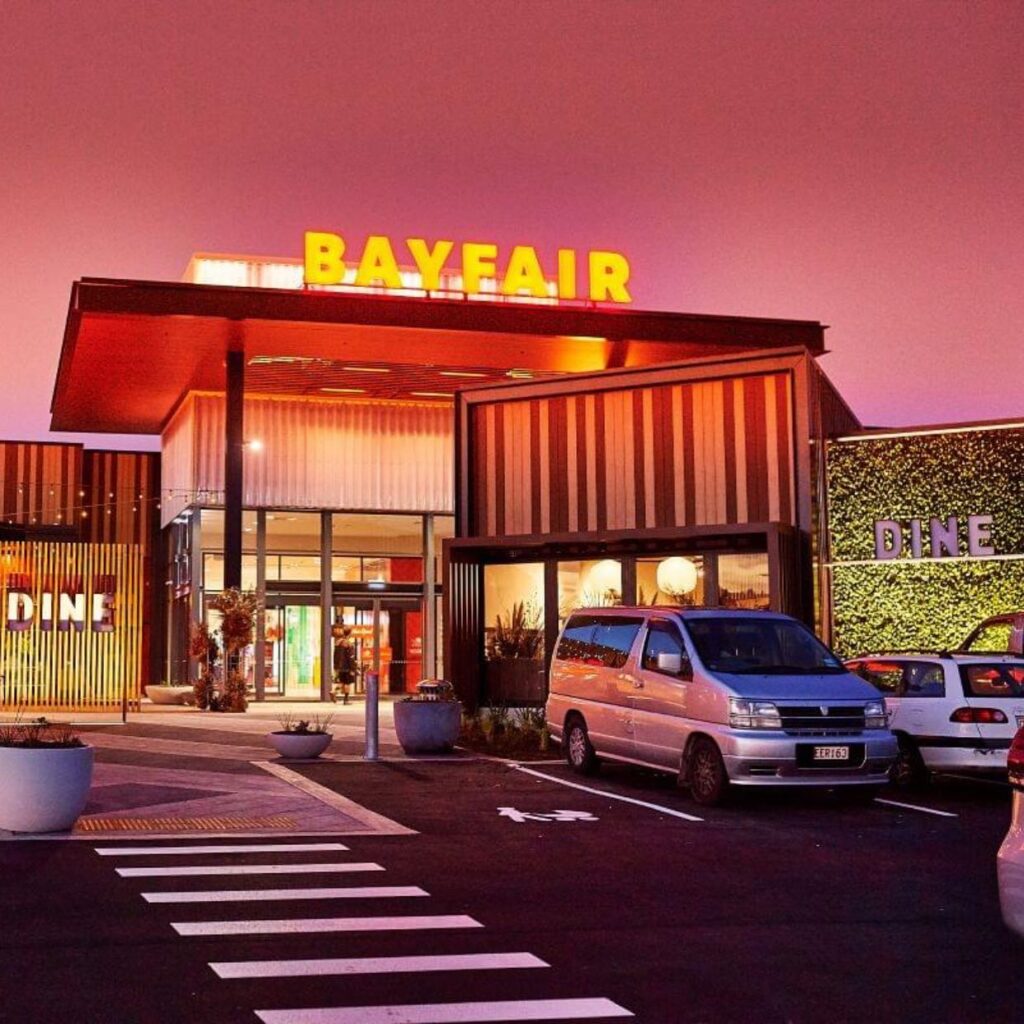 Go for a promenade down the Mount Main street of boutique stores, vibrant cafes, bars and restaurants. Nestled between both the Main beach and Pilot Bay, this location is a beautiful spot to spend your time in.

Also in walking distance of the Mount Main stores are Mount Maunganui Hot Pools. Right at the foot of the mountain, indulge in the steamy waters, hop into one of the smaller spas, or book yourself in for a lovely massage – open both daytime and nighttime.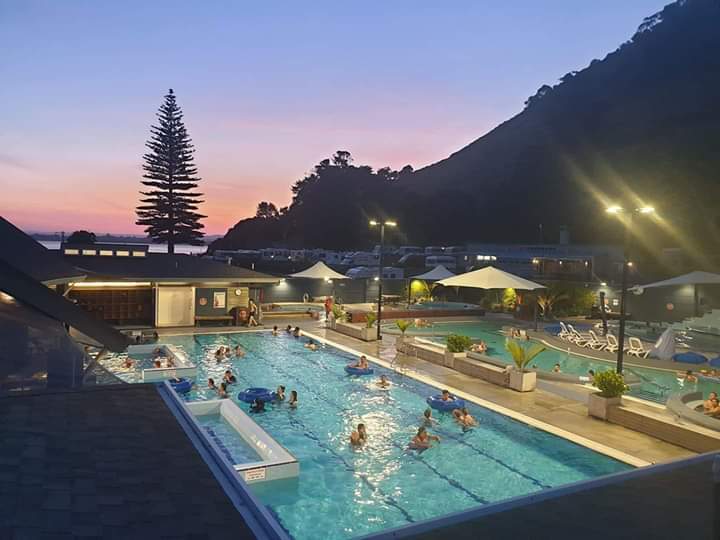 Make sure you stop at Copenhagen Cones on the way out… a delightful waffle cone specialty store which will become an obsession. Whilst waiting for your ice-cream, watch the in-store making of the waffle cones as they are pressed and rolled into their checkered cone forms.

Finally, if you're in the mood, take a 20 minute bus ride to Tauranga Central where you can spend the remainder of your slow afternoon perusing the Tauranga Art Gallery.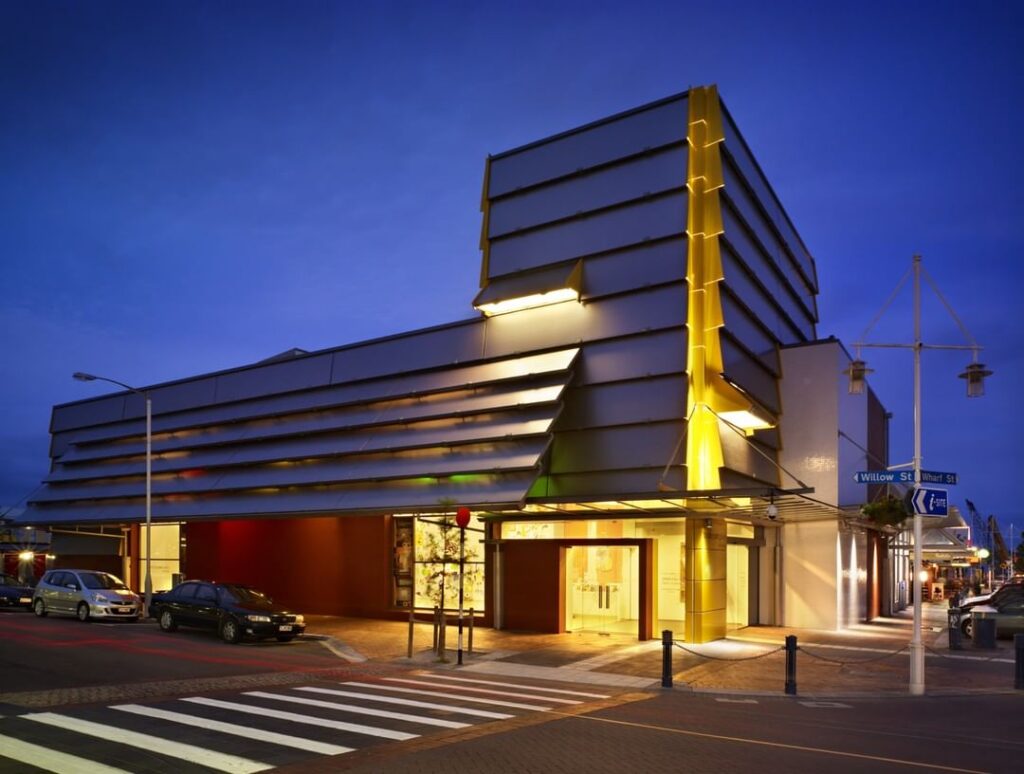 'Rest O'clock' couldn't get much better than this!
Interested in learning more about Mount Maunganui and the Kiwi lifestyle? Check out the locations and study options currently available to you and start planning your overseas adventure.
Any enquiries, please book a FREE initial Consultation with us to get you started on your Seven Seas Cultural Exchange.