Internationally Registered Nurse looking to practise nursing in a completely different country?
New Zealand Tertiary Institute, Toi-oho-mai, has just released the nursing opportunity of a lifetime for you!
Earn the ability to practise as a nurse in Tauranga or Rotorua on completion of the 12-week NURSING COMPETENCY ASSESSMENT PROGRAMME (NCAP). The programme begins on 20th June 2022 (Tauranga Campus) and 3rd October 2022 (Rotorua Campus).
This course provides internationally qualified nurses with an understanding of nursing in a New Zealand context. It will assess your competence to practise within a New Zealand healthcare setting. Via a combination of classroom theory and independent study, you will learn about cultural safety, the Treaty of Waitangi, and New Zealand legislation and guidelines. Supervised clinical placements will also assess and prepare you for professional practice
The tuition fee is NZD $9,950 which is a great deal for internationally registered nurses* who want to practise in New Zealand.
*Special criteria apply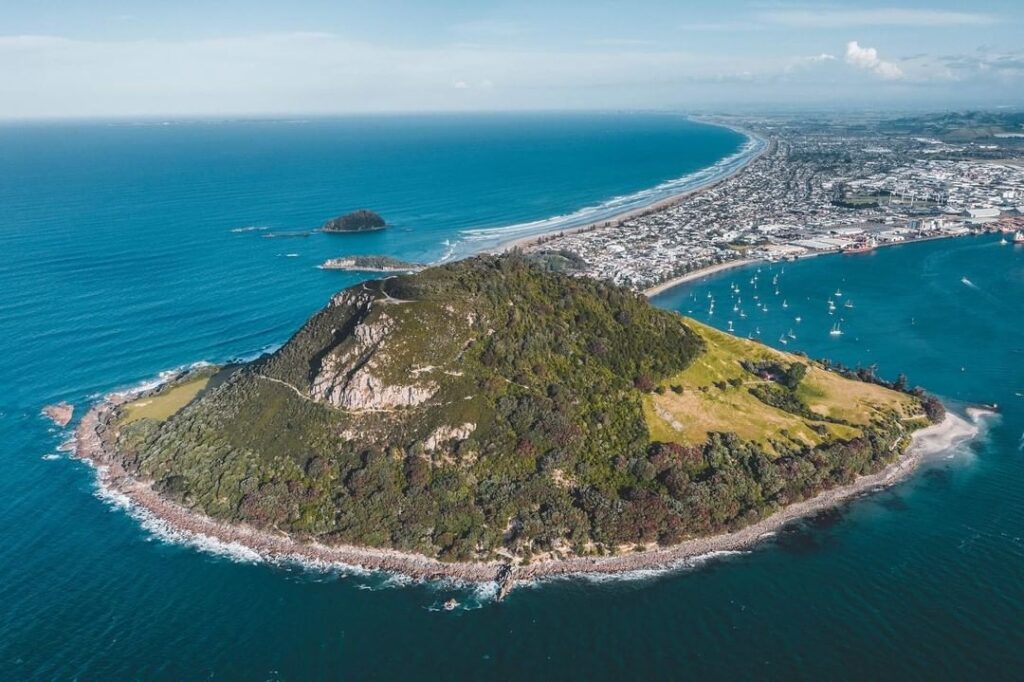 Where in the world is Tauranga, New Zealand? This beautiful location could be your new home to study, work and explore.
There are a limited number of spaces available so please ENQUIRE NOW! Email info@sevenseas-culturalexchange.com to register your interest and confirm your eligibility to undertake this NCAP programme in our slice of paradise, New Zealand.
*Please note that evidence of English Language competency IELTS 7 in all bands OR an OET Score of B across all bands is required (this can be across several sittings as long as within 2 years).