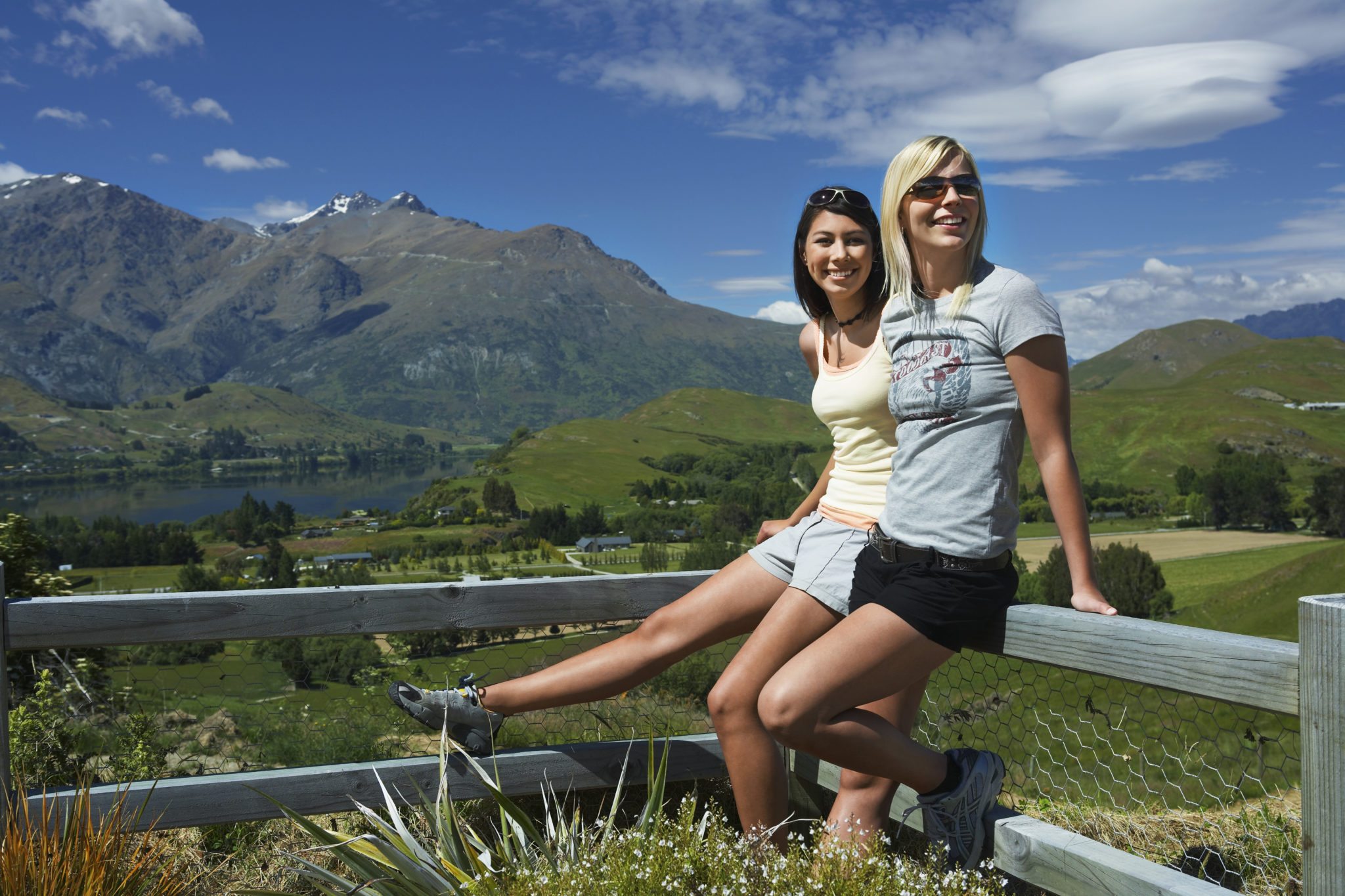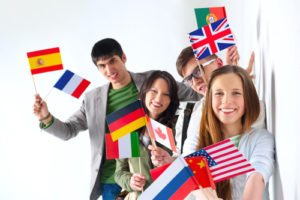 Our demipairs are available to look after your children and do light housework for 20 hours / week plus one night of babysitting/week on top of that. In exchange for this, you would provide them with a room and food as well as a small weekly allowance. Apart from living and working with you, our demipairs attend a language course from 9 – 12 pm (although this can be adjusted according to your needs). They are from Germany, Austria and Switzerland.
Childcare and character references plus driver's license
They generally have a driving license and driving experience and their English is already quite good. Our girls (or boys) come with childcare and character references, a medical and police certificate and they are very excited about being part of a Kiwi family for 3 to 6 months. We have 4 intakes a year and our biggest intake of Demipairs is in September, but we can also find the perfect match throughout the year.
A house guest from a foreign country and culture not only opens the minds of your little darlings to the big wide world but also creates well-rounded and culturally aware children.
Registration free for first time host families!
We are looking forward to receiving your registration. Please download and complete our host family form on the right of this page or on the forms section of our website http://sevenseas-culturalexchange.com/host-families and email it to info@sevenseas-culturalexchange.com. You can also contact Doris by phone on 021-02459931, if you would like to find out more about the program.