Seven Seas Cultural Exchange is extremely pleased to have qualified for ICEF Agency recognition! ICEF's industry-leading quality assurance processes are increasingly recognised worldwide as an important qualification for active student recruitment agencies. At ICEF conferences, we have an opportunity to meet with education providers from all over the world and to find out which is the best option for students interested in living and studying abroad. Our next educational conference stop will be Miami, USA. Get in touch, if interested in studying there!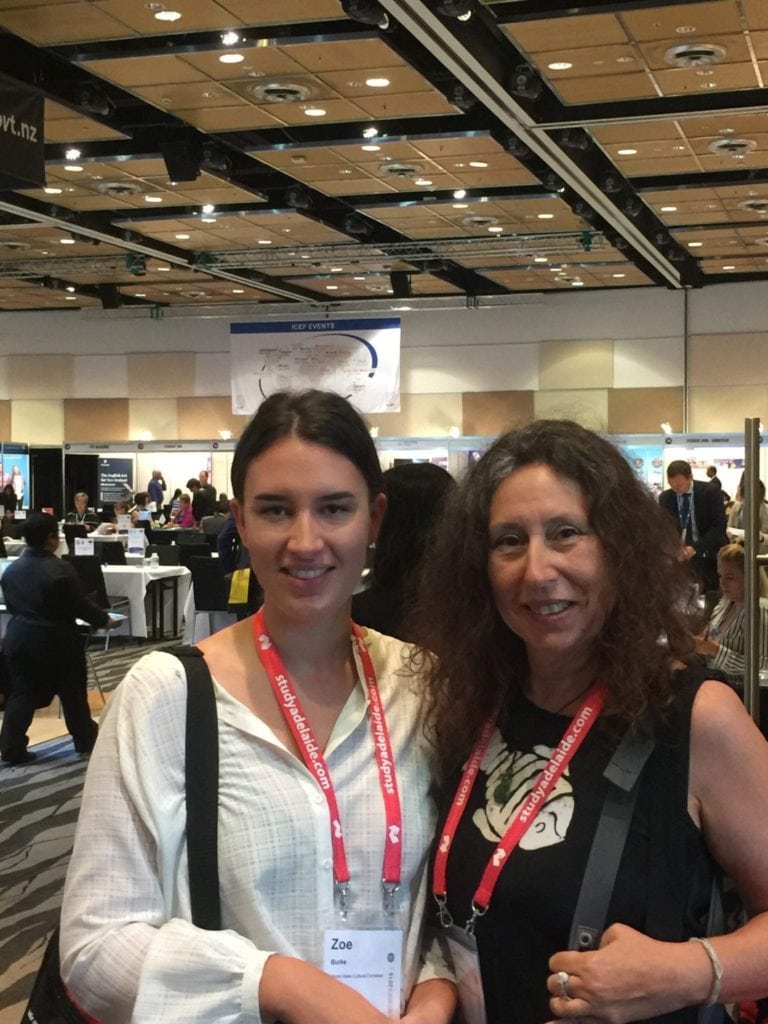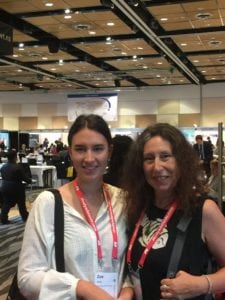 Our participation at the most recent ICEF conference ANZA 2018 for people interested in study in New Zealand and Australia was extremely fruitful and resulted in many valuable contacts with education and working holiday providers. 
We are now hoping to extend this network and knowledge so that our clients are able to make their educational dreams come true in any part of the world.